This sauce is a combination of fresh and canned roasted tomatoes.
Fire Roasted Tomatoes & Parmesan Cheese Sauce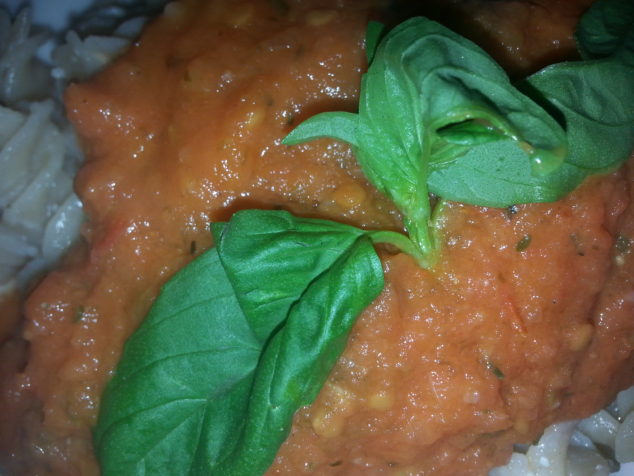 Ingredients
28 oz can fire roasted tomatoes
1 large fresh tomato – oven roasted
4 roasted garlic cloves
1/2 teaspoon cayenne
1/2 teaspoon dried oregano
1/2 teaspoon dried Italian seasoning
1 cup good white wine (I used a chardonnay)
1/2 block of a quartered chunk parm cheese – including rind
1 bay leaf
1 tablespoon fresh chopped basil
Olive oil
salt and pepper
Instructions
Preheat oven to 350 degrees and roast the fresh tomatoes, shallots and garlic. Place the shallots and garlic in a aluminum foil package drizzled with olive oil, salt and pepper. Cut the tomato into quarters, cover with olive oil salt and pepper. Place all on baking sheet in preheated oven and roast for 35 to 40 minutes.
In a sauce pan, combine all the ingredients and simmer for 2 to 3 hours. The piece of parm will melt in this sauce. Remove bay leaf before serving.